МегаФон (MegaFon) Интернет Настройки точка доступа (APN) для Android 7 Nougat
МегаФон Интернет Настройки точка доступа (APN) для Android 7 Nougat
Go to Settings More / Mobile networks Access Point Names

Press ➕ on right top corner.

Name: MegaFon Internet
APN: internet
Proxy:
Port:
Username: gdata
Password: gdata
Server:
MMSC:
MMS proxy:
MMS port:
MCC:
MNC:
Authentication type:
APN type: default
APN protocol: IPv4
APN roaming protocol: IPv4
Bearer: Unspecified
APN PPP phone number: Not set

Do not change the default values set by device for all blank fields above.
Не успешный? Проверьте APN настройки параметров Руководство для России
Оставить отзыв или задать вопрос ...
Значения MCC-MNC для МегаФона
250-02
Если устройство устанавливает значения MCC-MNC автоматически, всегда держать значения по умолчанию, установленные Вашим устройством.
Ответить
Настройки точка доступа (APN) для Android 7 Nougat в Россия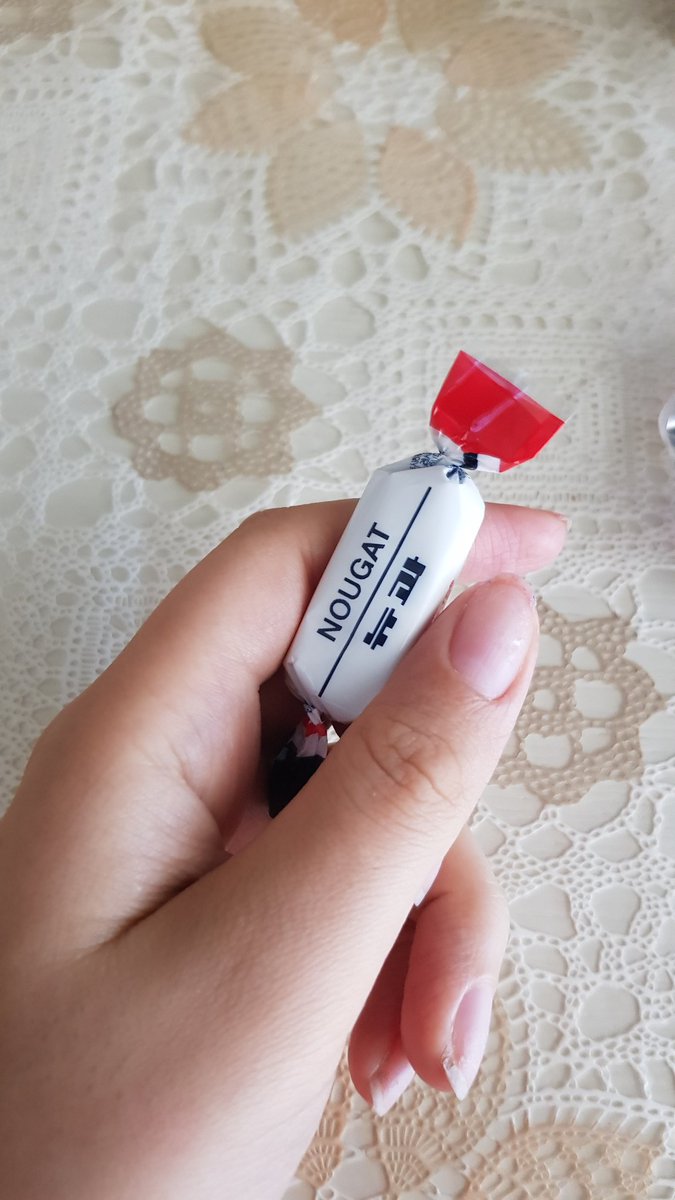 Александр Елисеев
Android Oreo уверенно распространяется androidnougat androidoreo google google2018 аналитика зеленыйробот